Thursday, April 2nd, 2020
In the Book of Psalm, David is writing about admitting his sins before God, chapter 119 verse 26-27, "When I told of my ways, you answered me; teach me your statutes. Make me understand the way of your precepts, and I will meditate on your wondrous works."
"CONFESSION IS GOOD FOR THE SOUL"
When I used GOOGLE to search that phrase the first result was an APP I use often, biblestudytools.com. The inquiry provided the verse Psalm 119:26 and a biblical commentary explaining the verse.
Naming and claiming the things we are guilty of is good for the soul. It is a spiritual and emotional cleansing of oneself. When we confess our sins/wrong-doings to God, it's not for His benefit but our own. God knows our hearts, minds and souls. We confess so we can acknowledge them, speak them aloud, take ownership of them. Through this process, our worries and burdens are alleviated/forgiven. Often believers describe it as "a load has been lifted off my shoulders." Keeping things locked up inside ourselves only makes the situation worse. Pressure builds the longer we try to hide our shortcomings, keeping secrets but why…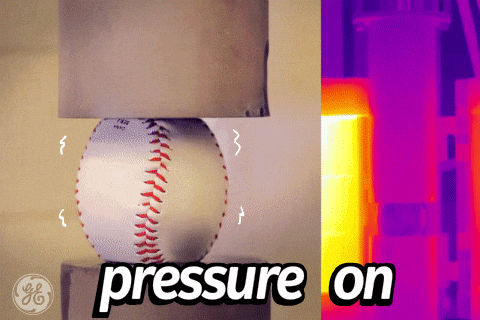 In verse 27, David ask God to make him understand His precepts so he can meditate on His works. The closer our relationship with God, the more we will understand His will for our lives. Spending time in prayer and meditation is life foundational building. The closer our relationship is with God, the more opportunities exist for God to mold us into the individuals we were created to be.
Isaiah 64:8
"But now, O Lord, you are our Father; we are the clay, and you are our potter; we are all the work of your hand."
Commentary Notes: Bible Study Tool
EXPOSITION
Verse 26. I have declared my ways. Open confession is good for the soul. Nothing brings more ease and more life to a man than a frank acknowledgment of the evil which has caused the sorrow and the lethargy. Such a declaration proves that the man knows his own condition, and is no longer blinded by pride. Our confessions are not meant to make God know our sins, but to make us know them. I have provided a link below if you are interested in further explanation.
Practice:
In this final week before the cross, consider what is still lying heavy on your heart.
• What do you need to let go of?
• What do you need to accept?
ειρήνη – "Peace" in Greek, reference listed below.
~Peace~ειρήνη~Charlotte 🌻🙏🏻❣️
References:
https://biblehub.com/greek/1515.htm
https://www.biblestudytools.com/commentaries/treasury-of-david/psalms-119-26.html
https://www.abingdonpress.com/